Crystal Lake Community High School


Class Of 1970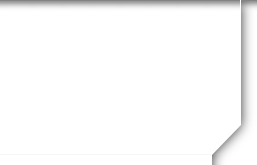 50th-51st Reunion Reschedule Survey
50th-51st CLCHS Class of 70
Reunion Reschedule Survey
Please help us out with your thoughts and ideas regarding the rescheduling of our 50th-51st Class of 70 Reunion! Looking forward to hearing from all of you!
You must be a member to submit this survey. If you are a member please log in first. You can't submit this form until you've logged in.
1)
Preferred time of year to schedule?




Pick One
2)
Same basic plans OK? Friday night: Meet and Greet at Metro Bowl...NO BOWLING UNLESS YOU WANT TO!!! Saturday Night Venue: Crystal Lake Country Club


Pick one.
Question 3 has a comment box for ideas, suggestions, etc.
3)
Any questions, ideas, suggestions, preferences?




Please feel free to offer your thoughts/ideas!