Crystal Lake Community High School


Class Of 1970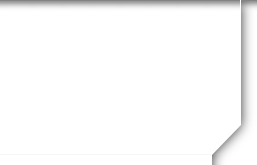 Thomas O'Donnell
Profile Updated:
February 27, 2010
Children:
Thomas (Andy), III, born 1982;
Peter, born 1985
Yes! Attending Reunion
Number attending in 2010:
1
Married? When? How long?
1979
What have you been doing since 1970?
college 70-74; Peace Corps 74-76; music biz; law school; law practice; GPS/machine control biz (CO); hedge fund biz; business intelligence/analytics biz; golf; fishing.
Where else have you lived?
CL; Northfield, MN; Sierra Leone, West Africa; Fullerton, CA; Milwaukee, WI; Fullerton, CA; Barrington, IL; Nevis, MN.